Concert Announcement
: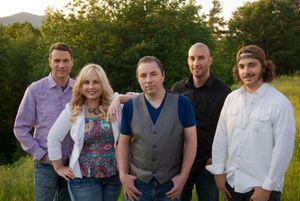 This just in...The Shana Stack Band to open for Toby Keith and Aaron Lewis on the CruCon Cruise Outlet Main Stage at the Bank of New Hampshire Pavilion this Saturday, June 13.
Show begins at 7:00 PM. Doors open at 5:00 PM.
Purchase your tickets to the Good Times & Pick Up Lines Tour presented by Ford F-Series by clicking the link
https://www.banknhpavilion.com/show061315/ticMS_SSB
Use promo code: MS_SSB for your chance to win a meet and greet with Toby Keith.